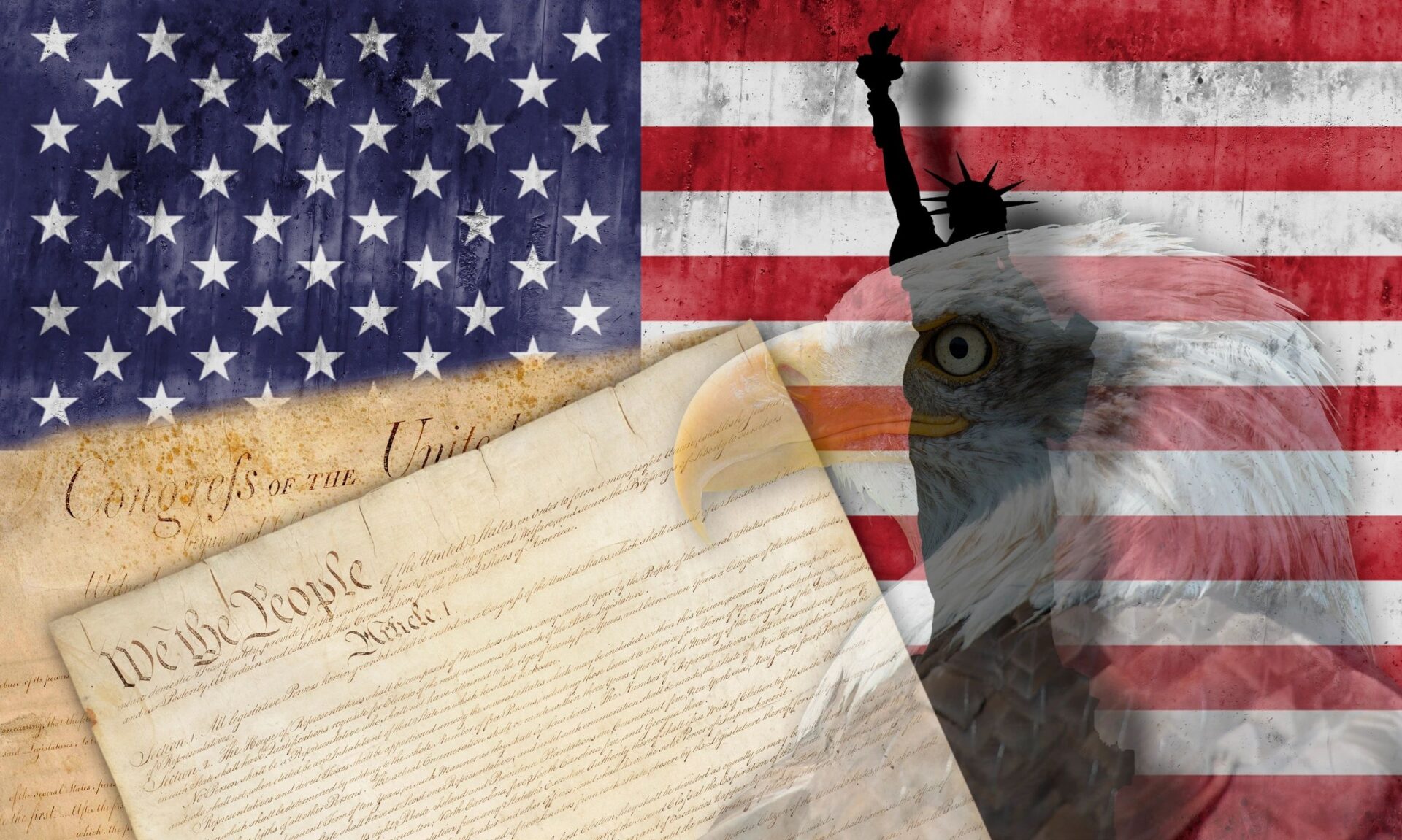 Reliable Solutions for
All Your Legal Needs
Serving 4U has been in business since 2005. Serving documents in a quick, fashionable, reliable, and professional way has always been our number one priority!
A legal process server delivers (or serves) legal documents like writs, summons, subpoenas, complaints, and other court documents to a defendant or an individual involved in a court case. The process server must serve the documents in accordance with the legislation in the area of service. This may mean handing the documents to the defendant personally or sub-serving to someone in the same household or business.
Once the documents are delivered, the process serving agent must provide proof that the papers were served. This is done through an Affidavit of Service, also called a Proof of Service, which may require notarized and given to the party who requested service.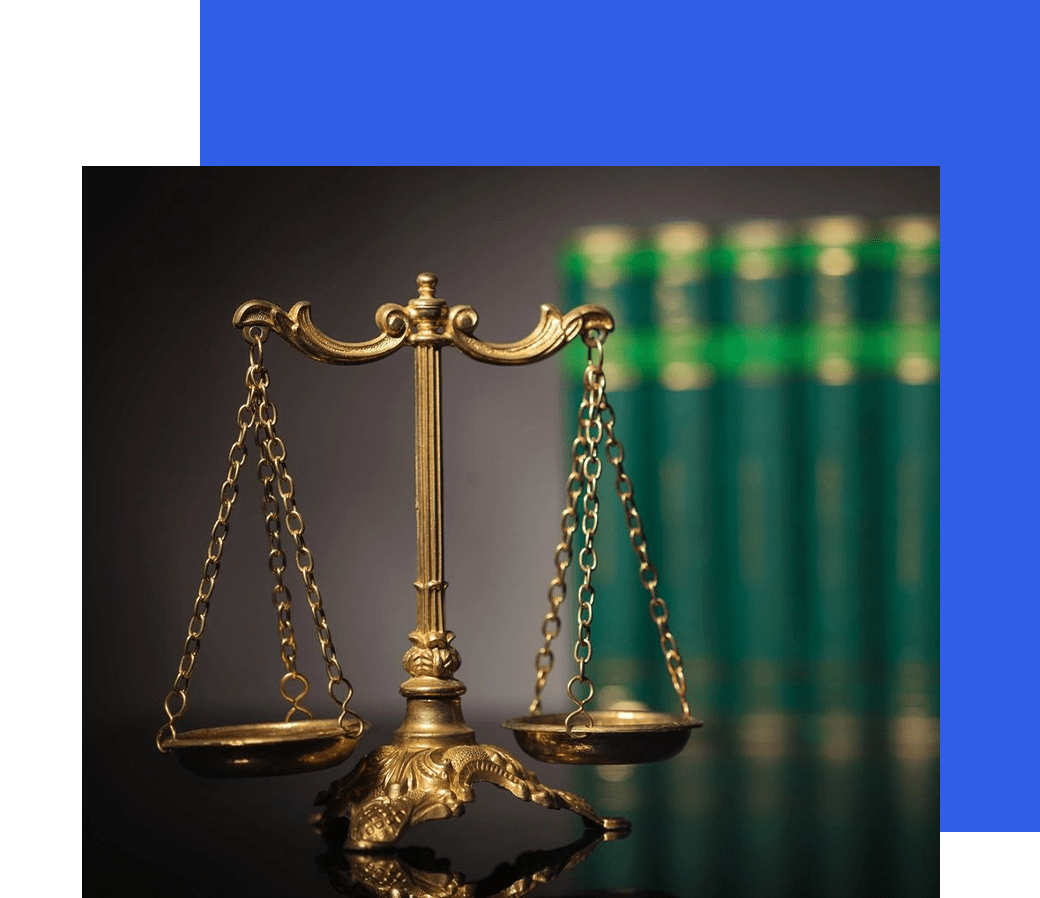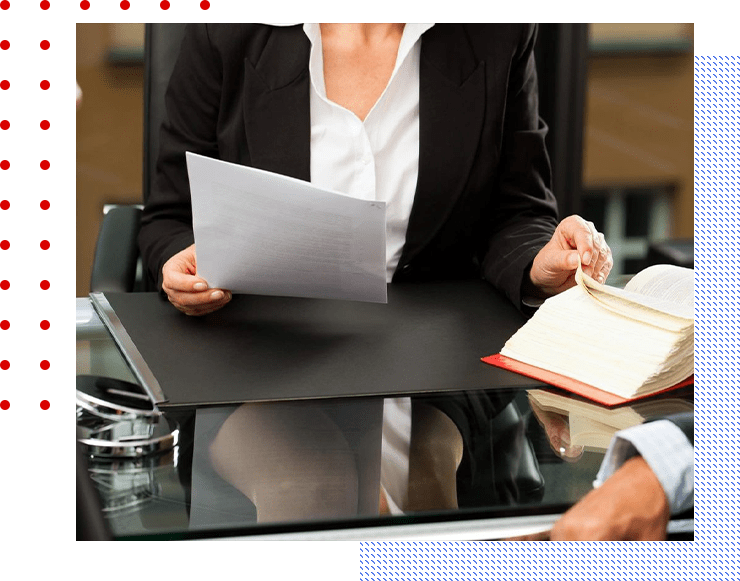 Do I need a Process Server?
Hiring a Legal Process Server is an important step in proceeding with a court case. In some states, someone who performs service of process is required by law to be licensed, so if you are in one of these states, the answer is simply, yes. You can view a list of these states by visiting our process server FAQs.
Serving4U provides reliable legal document pick-up and delivery in the areas of coverage. Whether you need documents delivered to the courthouse or require a process of service, Serving4U will handle your project with reliability, accuracy, and affordability.
We offer standard, same-day, and rush delivery services to all your time-sensitive legal documents needs.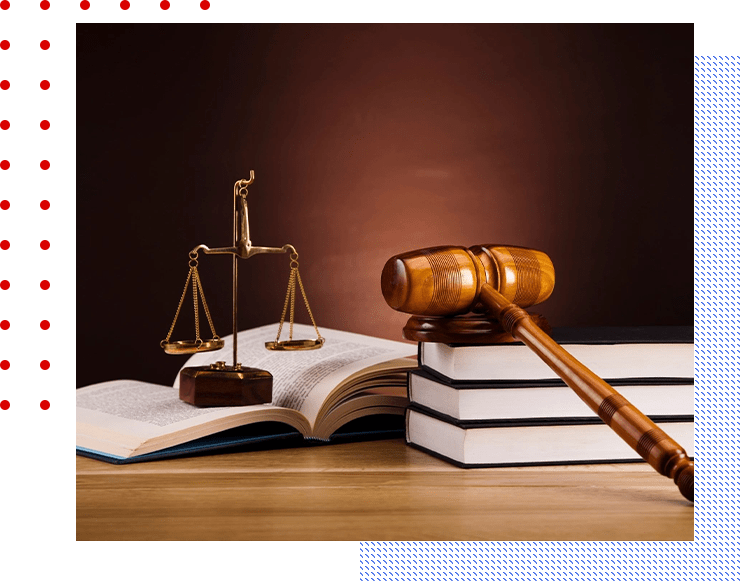 Our legal services include
Regular/Standard - service is completed in 3-7 working days. 
Rush service - is completed within one hour to two days.
Same-Day - same day!
We can locate a new address for an additional fee.
Our service fee is per address. We will attempt to process serve at as many additional addresses as you want.
We will make 5 attempts of service in metropolitan areas and 3 attempts in rural areas. Service in rural areas will be on a case-by-case basis.
You will need to get the court date reset and submit a new request for service to our office.
Yes, we provide this service. We do stakeouts 24 hours a day, and 7 days a week. The fee needs to be discussed with a representative of the office.
Only if you or your state requires a notarized signature.
Yes, we can do this. An additional fee may apply. Please speak with a representative of the office.
The counties and states all have different rules. Please speak with one of our representatives, or check with the client of your local court.