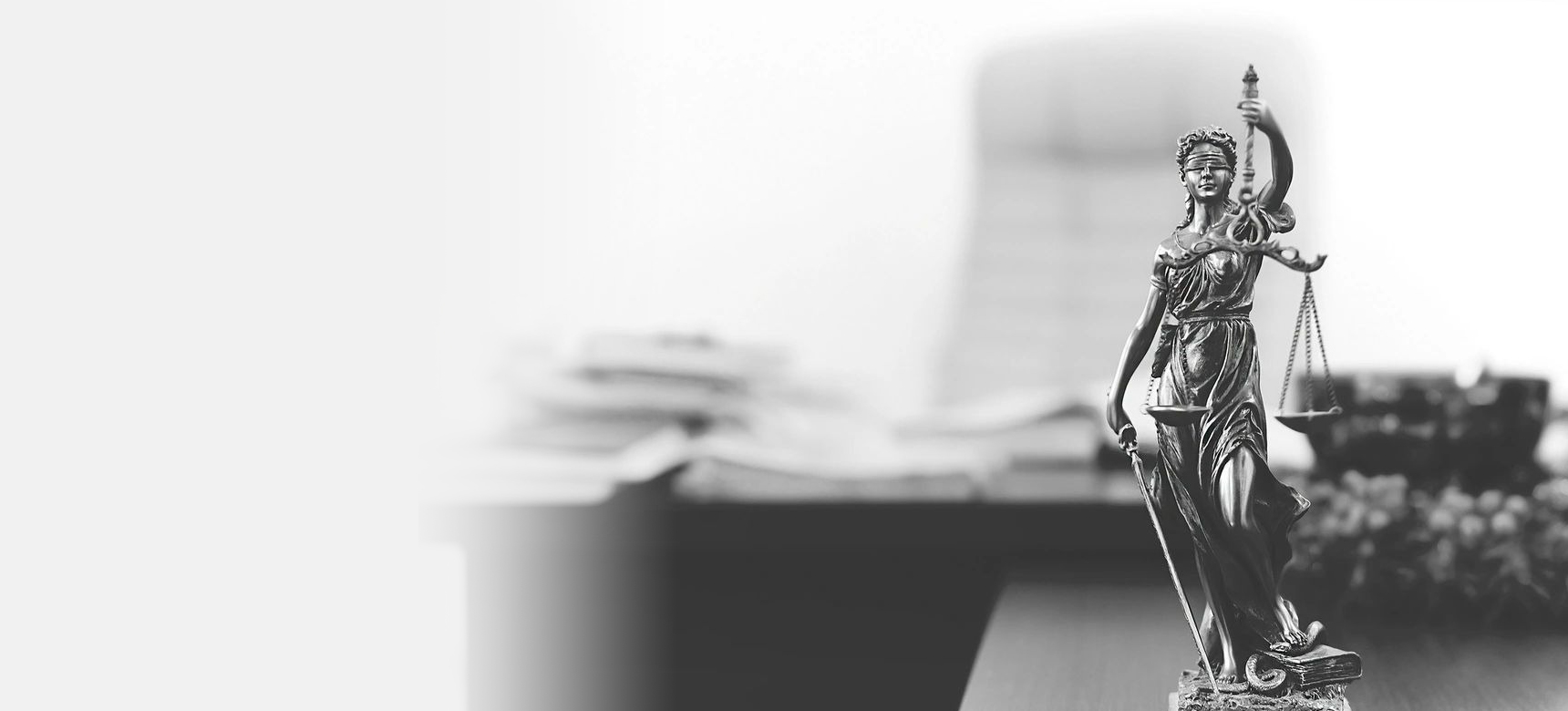 Handling Tough
Legal Challenges
Process Serving, Divorce Petition, Document 
Filings, Eviction Notices & More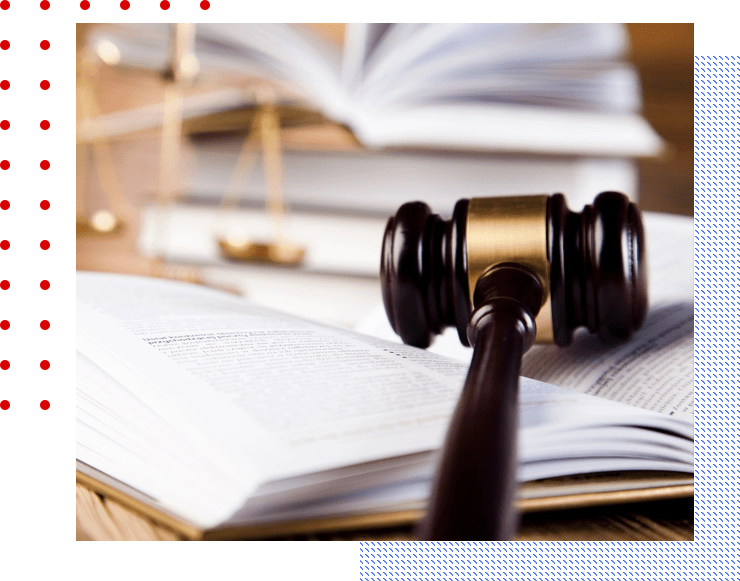 Expert Legal Services
in San Bernardino County, CA
Serving 4U has been serving legal documents since 2005. We provide clients throughout Victorville, Apple Valley, Hesperia, Phelan, Oak Hills, Pinon Hills, Lucerne Valley, and the Adelanto area with prompt, diligent, accurate, and affordable professional process service. We provide services to all facets of the legal community, corporate legal groups, and private individuals!
Work Ethic &
Management Skills
Our attention to detail and thorough work ethic guarantee that your projects will be treated with the utmost priority. This, coupled with an intimate knowledge of law enforcement, military background, and unmatched management skills, has enabled us to become the top provider of legal process services in the High Desert.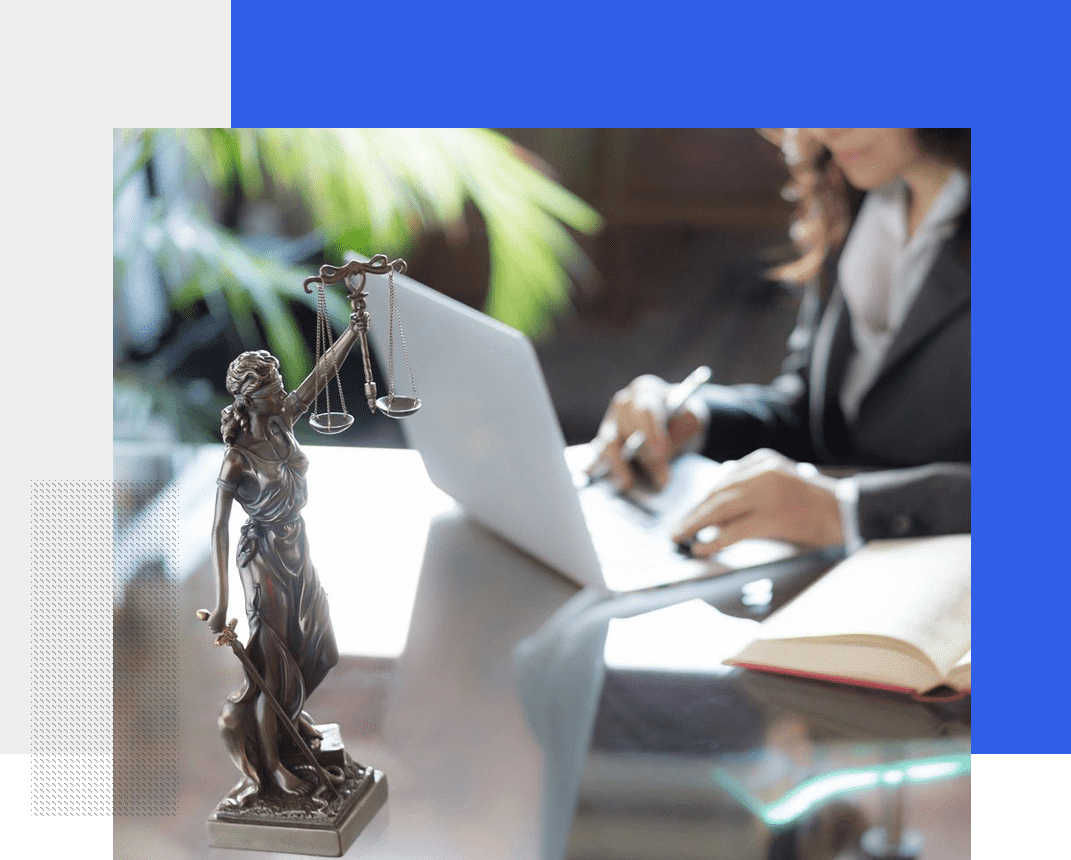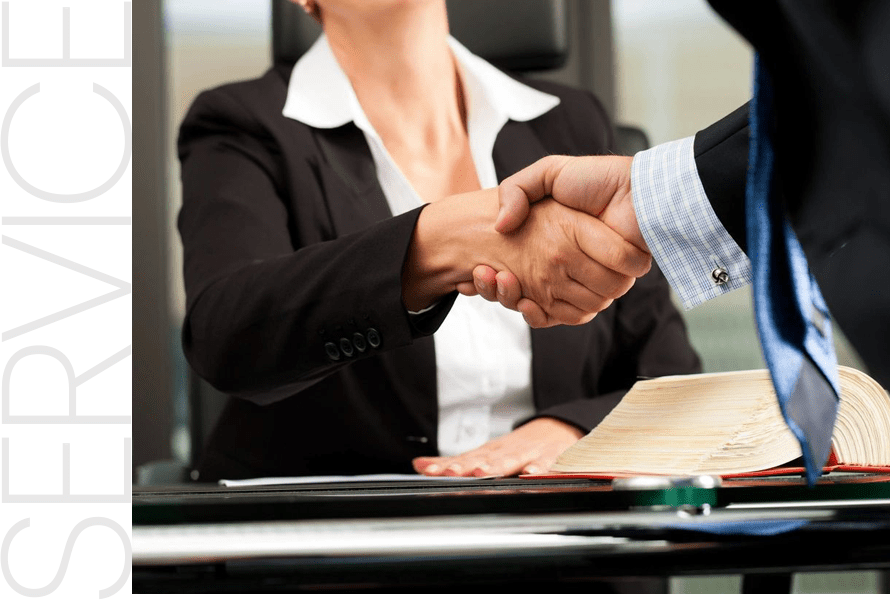 Trusted Professionals at Your Service
With our widespread involvement in the High Desert, we have been able to build our team of very qualified employees. Our legal services allow us to provide our clients with a single point of contact for their business needs. Whether you require Serving4U to manage all your legal document projects or provide assistance with eviction notices, we're here to help.
Serving4U offers a number of services related
to civil procedure and service of process:
These legal services include:
Memberships & Affiliations